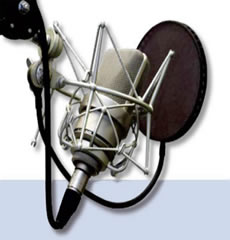 Field Day
Field Day is practice in that it allows Amateur Radio Operators (HAMS) from the US and Canada training in emergency operation and preparendness.



Eligibility: Field Day is open to all amateurs in the areas covered by the ARRL/RAC Field Organizations and countries within IARU Region 2. DX stations residing in otherregions may be contacted for credit, but are not eligible to submit entries.
Object: To work as many stations as possible on any and all amateur bands (excluding the 60, 30, 17, and 12-meter bands) and in doing so to learn to operate in abnormal situations in less than optimal conditions. A premium is placed on developing skills to meet the challenges of emergency preparedness as well as to acquaint the general public with the capabilities of Amateur Radio.
Date and Time Period: Field Day is always the last full weekend of June, beginning at 1800 UTC Saturday and ending at 2059 UTC Sunday.

Field Day Rules

NOTE: Field Day Rules are up dated in the spring of each year.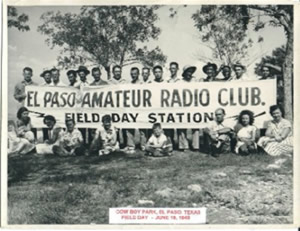 1949 @ Acarate Park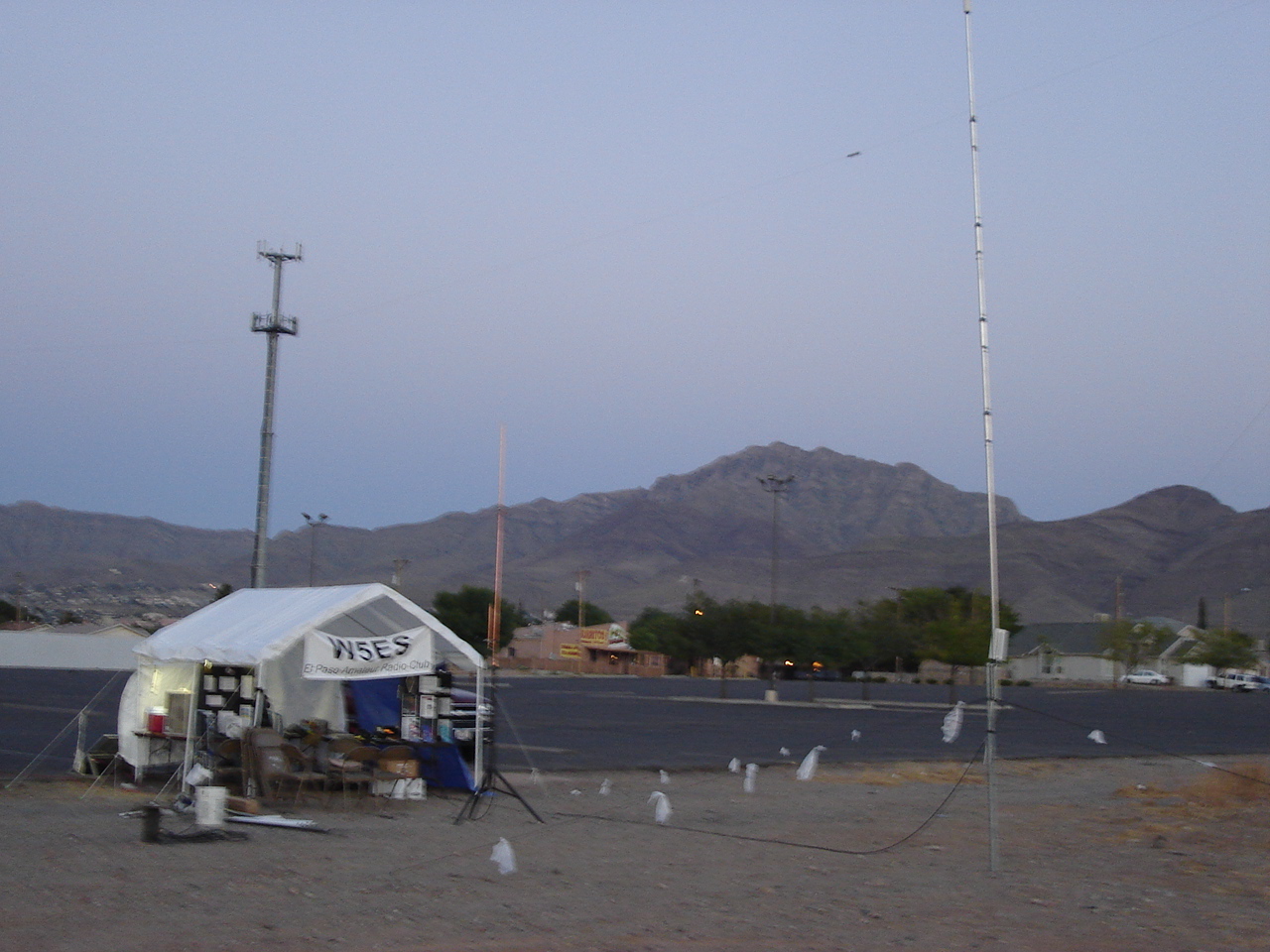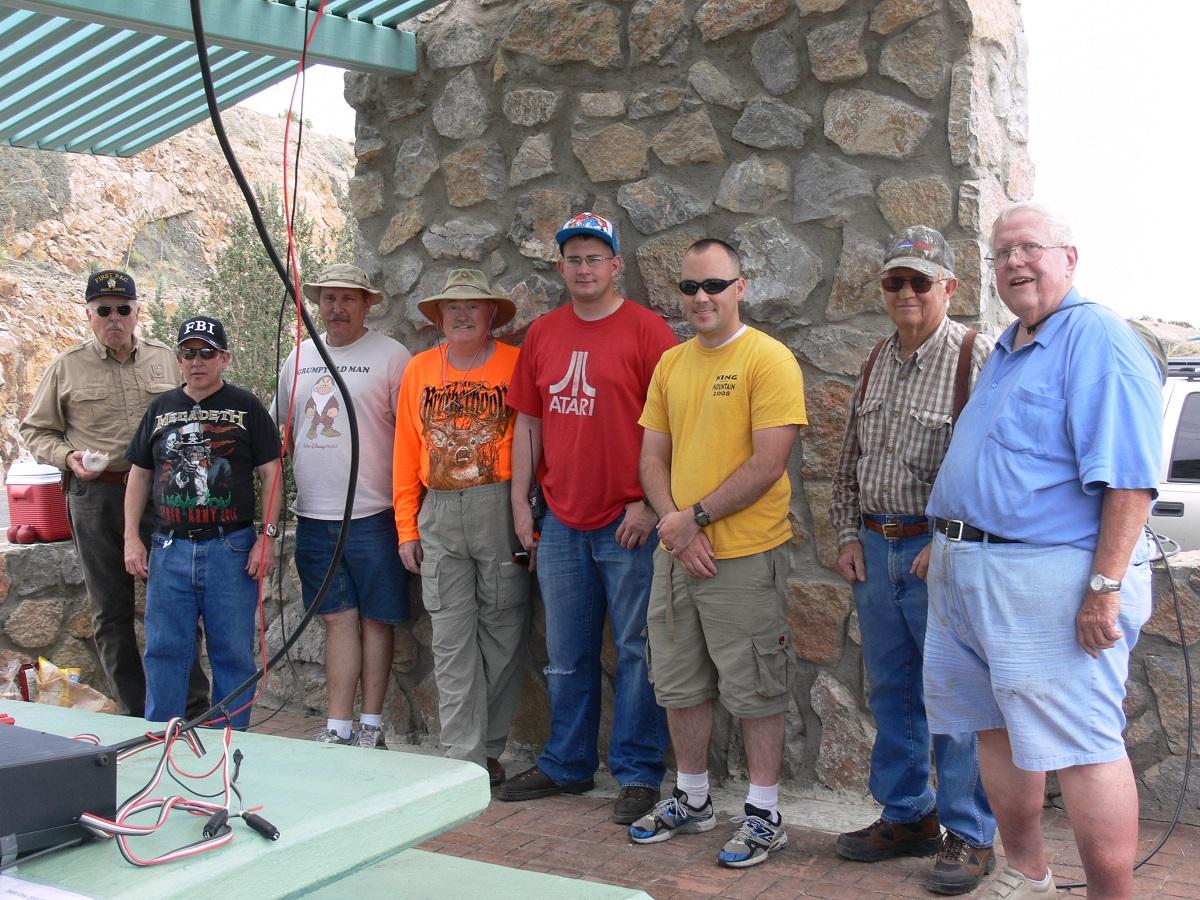 2011 @ Western Tech 2015 @ TransMountain.

Field Day has also been held at the clubhouse, operating with
out using power from the grid by using a generator or solar panels.